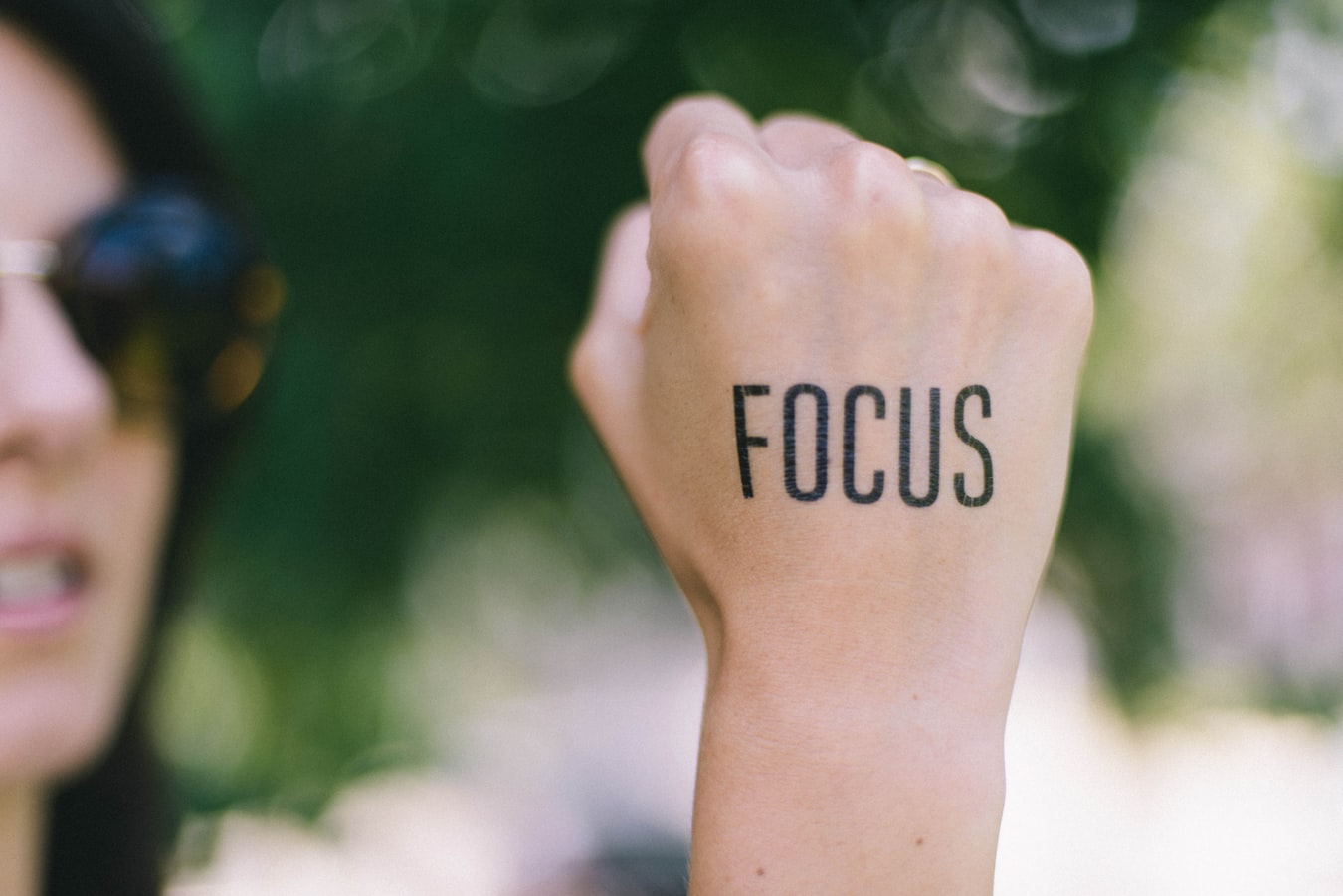 Can CBD help improve your focus and concentration?
CBD (cannabinol) has many positive effects on the human body that improve your overall health. One is that it can help improve your focus and concentration. This might sound misleading because of CBD's association with marijuana, but because CBD is derived from hemp and not marijuana it is actually a THC free supplement.
How CBD can improve your focus
To understand how CBD can improve your focus and concentration is to understand CBD.
Firstly, hemp has a different molecular structure from marijuana and it lacks the large quantities of Tetrahydrocannabinol (THC), which is the chemical compound that gives marijuana its psychoactive effects. These psychoactive effects result in "feeling high" which is most associated with marijuana.
Hemp, on the other hand, has only trace amount of THC and produces a CBD oil that does not have any psychoactive effects. It does however have many positive effects. Scientist have discovered a method to separate the THC from the CBD and that's exactly what we have with Athletix CBD Oil, a Broad Spectrum CBD that is THC Free.
Some of the most notable positive effects of CBD are:
Help treating seizures
Help reducing pain
Help with depression
Help with anxiety
And yes, CBD can help improve your Focus and Concentration.
It helps your focus by allowing more serotonin to flow in your brain in a similar manner as a selective serotonin reuptake inhibitor (SSRI). This increased serotonin leads to less anxiety. One side effect of less anxiety is more focus. A lack of focus is often caused by anxiety.
CBD has even been shown to help improve the symptoms relating to attention deficit hyperactive disorder (ADHD). Those symptoms often include extreme lack of focus and concentration amongst other negative symptoms.
In short, CBD can make you more alert, less distracted and sharpen your mind — and who amongst us couldn't do with a touch more focus in our lives?
Back to blog