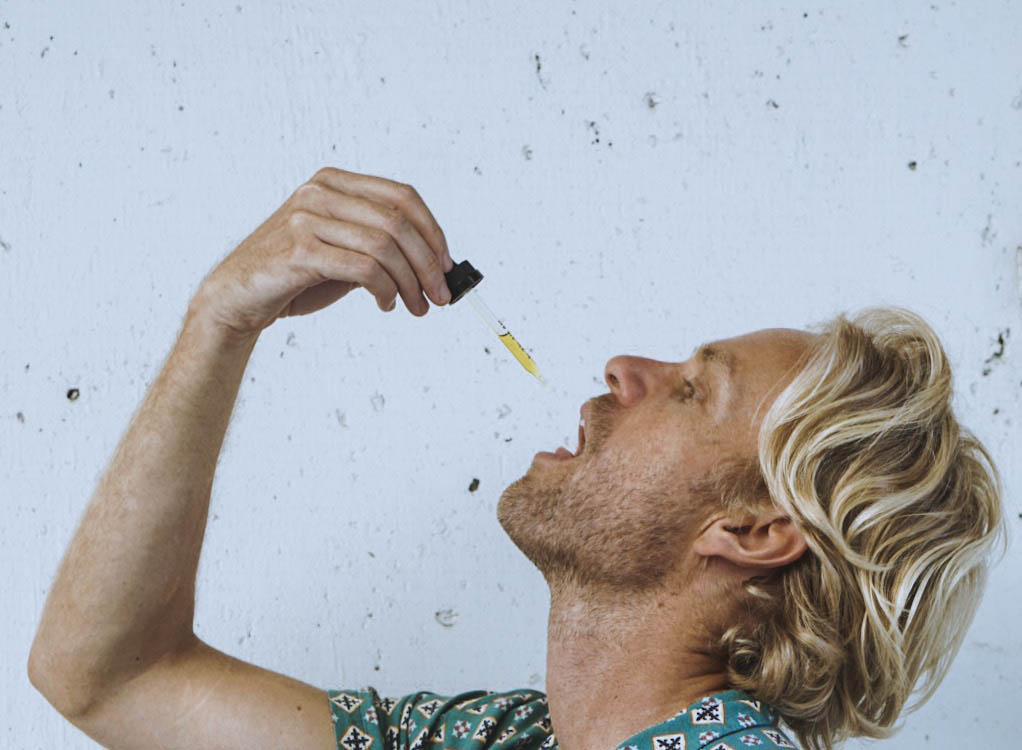 So you've decided to join the growing Cannabinoid (CBD) movement and try it yourself. You've heard such great reviews on how CBD can help improve your health and fitness in a number of different areas but now you want to find the easiest way to use the product. Because of the high absorption rate of the oil underneath your tongue, we are an advocate of the Oil as it the best way to maximize the intake of the product and the effects of CBD vs other formats.
CBD Oil Drops
This is seen to be the most common method of consuming CBD. The oil is delivered using a pipette and placed under the tongue. Leave the CBD under the tongue for 60 seconds to give maximum absorption. However, you can also add CBD oil to food. Foods that are higher in fat can help your body absorb the CBD more effectively. Many put a few drops into their morning flat whites or fresh pressed juices. Our Athletix CBD is known for its great tasting light peppermint flavor; a lot of other brands out there taste terrible!
Taking CBD
We recommend doubling up on the recommended 1ml pipette dosage in the first 3 days in order to get your endocannabinoid system firing, then moving back down to the recommended 1ml pipette. Depending on what you're trying to improve, your sleep, your anxiety, helping with your recovery, we recommend taking our CBD oil either first thing in the morning or before you head to bed. Seeking guidance from a medical professional is recommended, especially if you have a serious condition.
Back to blog