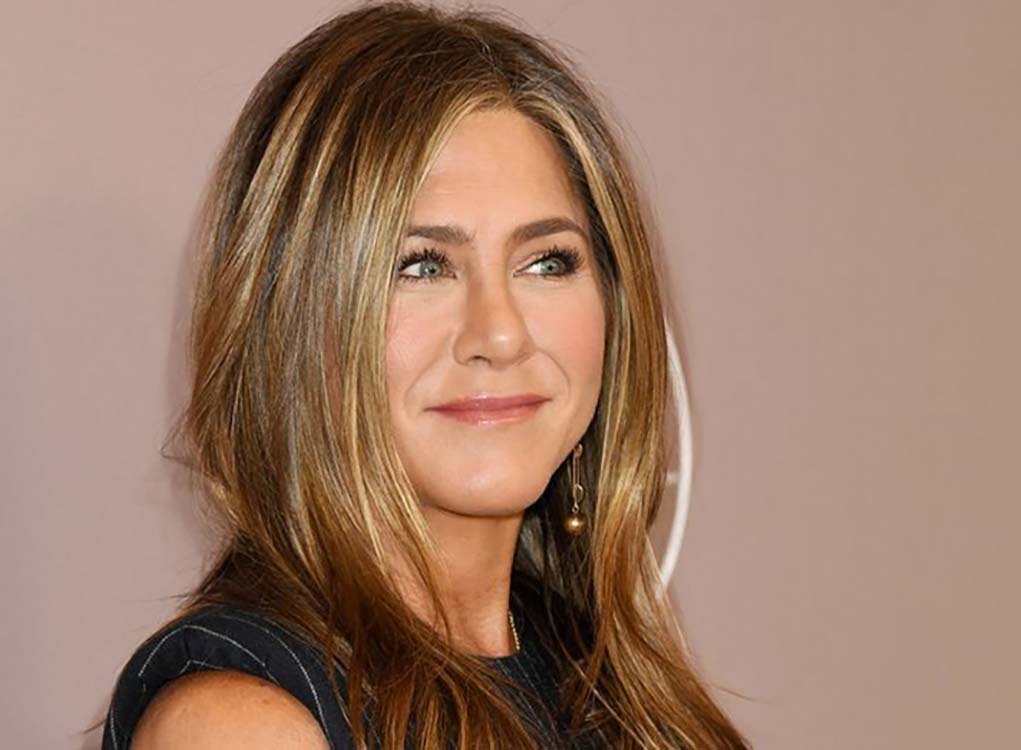 Celebrities and those who are blue-check certified on Instagram love promoting products, especially ones that they actually use and swear by. CBD oil has slowly, but surely, made its way into being a top product used by celebrities. It now holds rank up there with nutrition shakes and make-up brands. Here are a few celebrities who not only promote CBD oil, but also swear by it:
1. Kim Kardashian
Adding a fourth child to your already huge family sounds like a bit of a stressful situation, so Kim Kardashian threw a CBD themed baby shower for her newest child. On her Instagram story from the weekend, she chose this theme because she "wanted to relax." Guests were invited to make their own bath-salts, took part in meditations, and tried various forms of CBD. Outside of baby showers, Kim frequents a Beverly Hills spa that focuses on the natural healing capabilities of CBD.
2. Jennifer Aniston
Aniston recently opened up about her use of CBD oil for her chronic pain and anxiety in an interview with US Weekly. She loves CBD because it has all the components and benefits of weed, without the high.
3. Emma Roberts
Another celebrity who takes her love of CBD oil to Instagram is American Horror Story star, Emma Roberts. She posts stories with her favorite CBD products, including a bath tonic. Her true love for CBD is genuine, as she even claims on her story that this is #notanad.
4. Stacy London
Stacy London, of What Not to Wear, has always been a strong advocate of alternative medicine. She has a strong sensitivity to common medications, which is a problem that many people face. After her intense spinal surgery, London shied away from painkillers and chose CBD oil instead. She said after ten days on the oil she "never looked back."
5. Sir Patrick Stewart
Sir Patrick Stewart, famous for his roles in blockbusters, has been making headlines recently not for his acting, but for his outspoken support for CBD oil. He has admitted to using it for his arthritis and uses a topical spray directly on the area of pain.
Back to blog